Edit online
Content Reuse Tips and Tricks
Read time: 2 minute(s)
I tried to compile below a set of best practices to follow when reusing content: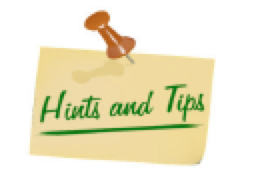 Keep all your reused content in special topics located in special folders. Technical writers need to know that they are editing content which potentially is used in multiple contexts.
Keep a description for each reused element. You can have topics which act like dictionaries of reused content. A table of reused content can have two columns. On the first column each cell contains the reused element and on the second one you can have a small description for each reused element. The description acts as metadata, it may give the technical writer more details about how that content should be reused.
Use conkeyrefs instead of conrefs. Really, because they use relative paths conrefs always break when you move topics around. But more about conkeyrefs in the next section.
When using conkeyrefs you should create a special map with key definitions. This keeps the reused content and the keys for it separate from the live content.